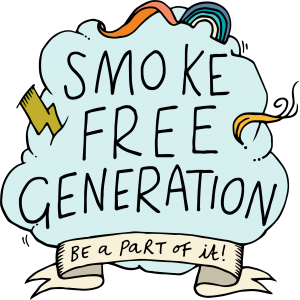 Smoke Free Generation | www.smokefreegeneration.org.au
Smoke Free Generation – be a part of it! aims to prevent young people from taking up smoking and to help those who have already started smoking to quit.
The website details a range of options that young Tasmanians can use or access to become smoke free.
It also includes information and resources for adults, particularly teachers and youth workers, who are working with young people.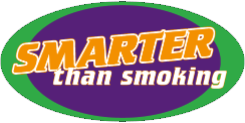 Smarter Than Smoking | www.smarterthansmoking.org.au
This site is for those working in schools, communities and other youth settings who would like information and resources to help prevent young people from starting to smoke.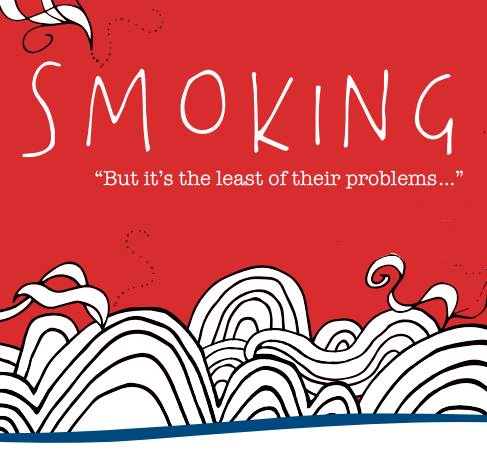 Guide for youth workers  Smoking. But it's the least of their problems…
This guide is designed to help youth workers and youth service managers extend their skills, knowledge and practice in dealing with the tobacco issues of the young people they support. It was developed by the Tasmanian Department of Health and Human Services, with the support of members from the Smoke-free Young People Working Group established under the Tasmanian Tobacco Control Coalition.