Everyone has a different one to tell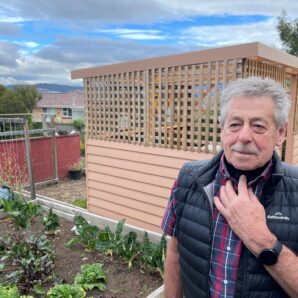 Wayne Walter
Quit smoking as it will affect your future.
View Wayne Walter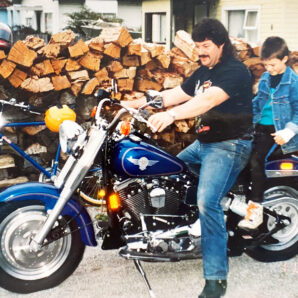 Matthew 'Mad Dog' Morgan
If I can do it, anybody can.
View Matthew 'Mad Dog' Morgan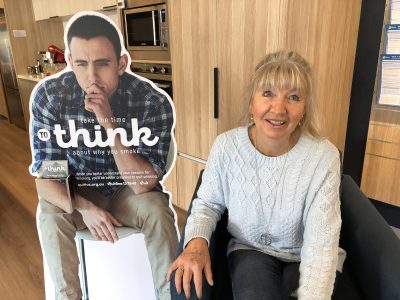 Maree's story
I feel good about it – you're stronger than you think you are
View Maree's story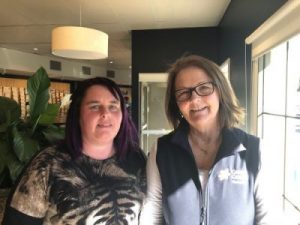 Christine's story
Gotta be ready. I said "yep, let's do it"
View Christine's story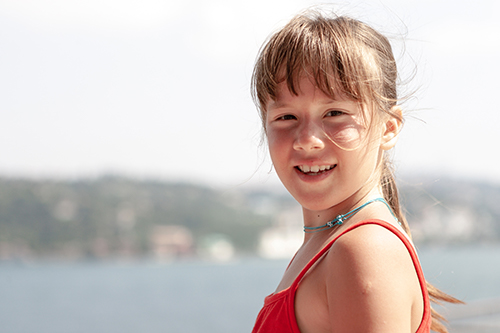 Lauren's story
If doing it for yourself isn't enough, do it for the ones that love us, the ones that rely on us
View Lauren's story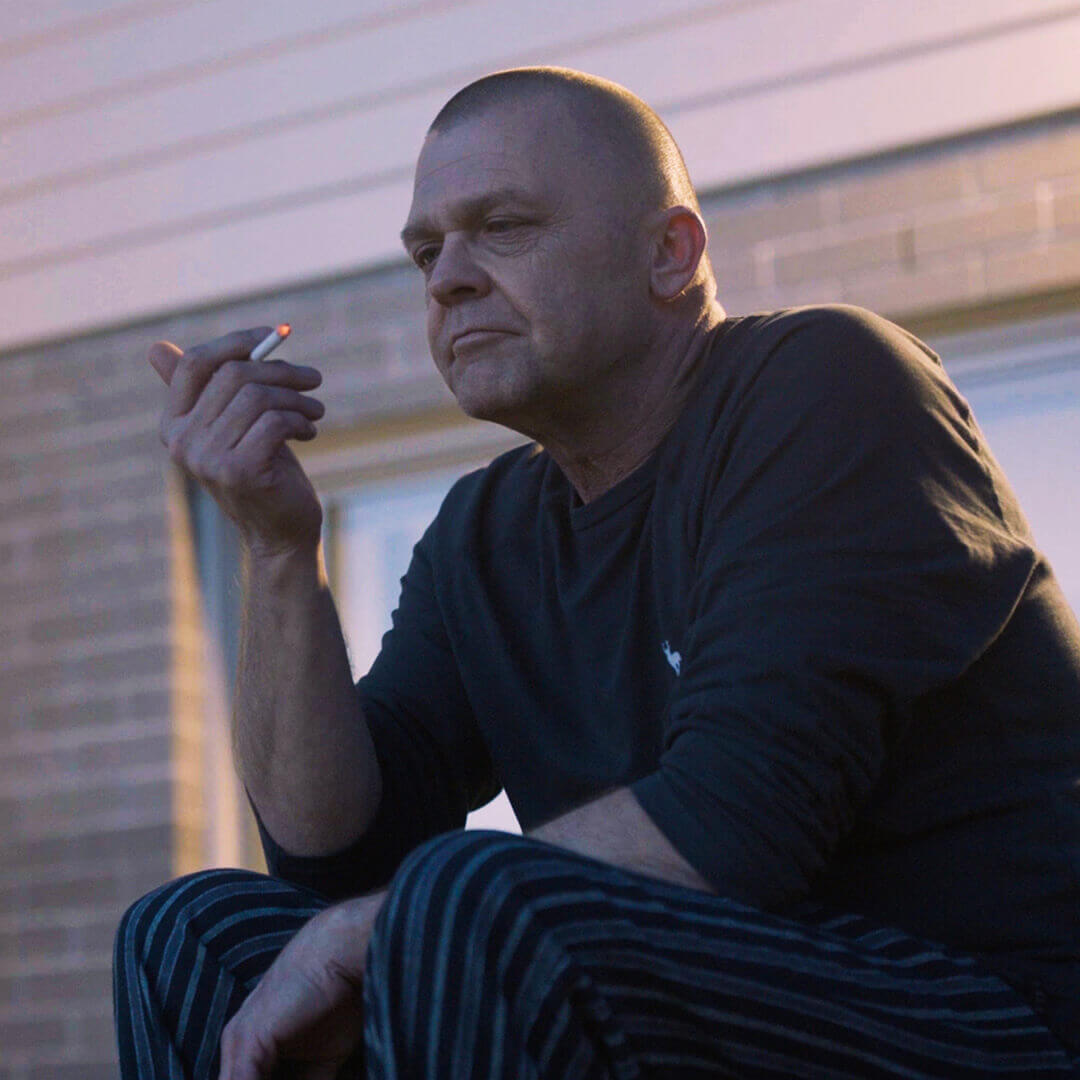 Richard's story
I thought I would never give up
View Richard's story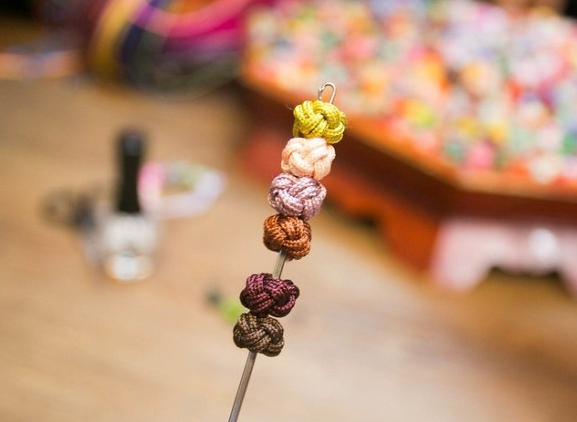 Kim's story
Giving up smoking was one of the hardest things I have done, but it has also been the most rewarding.
View Kim's story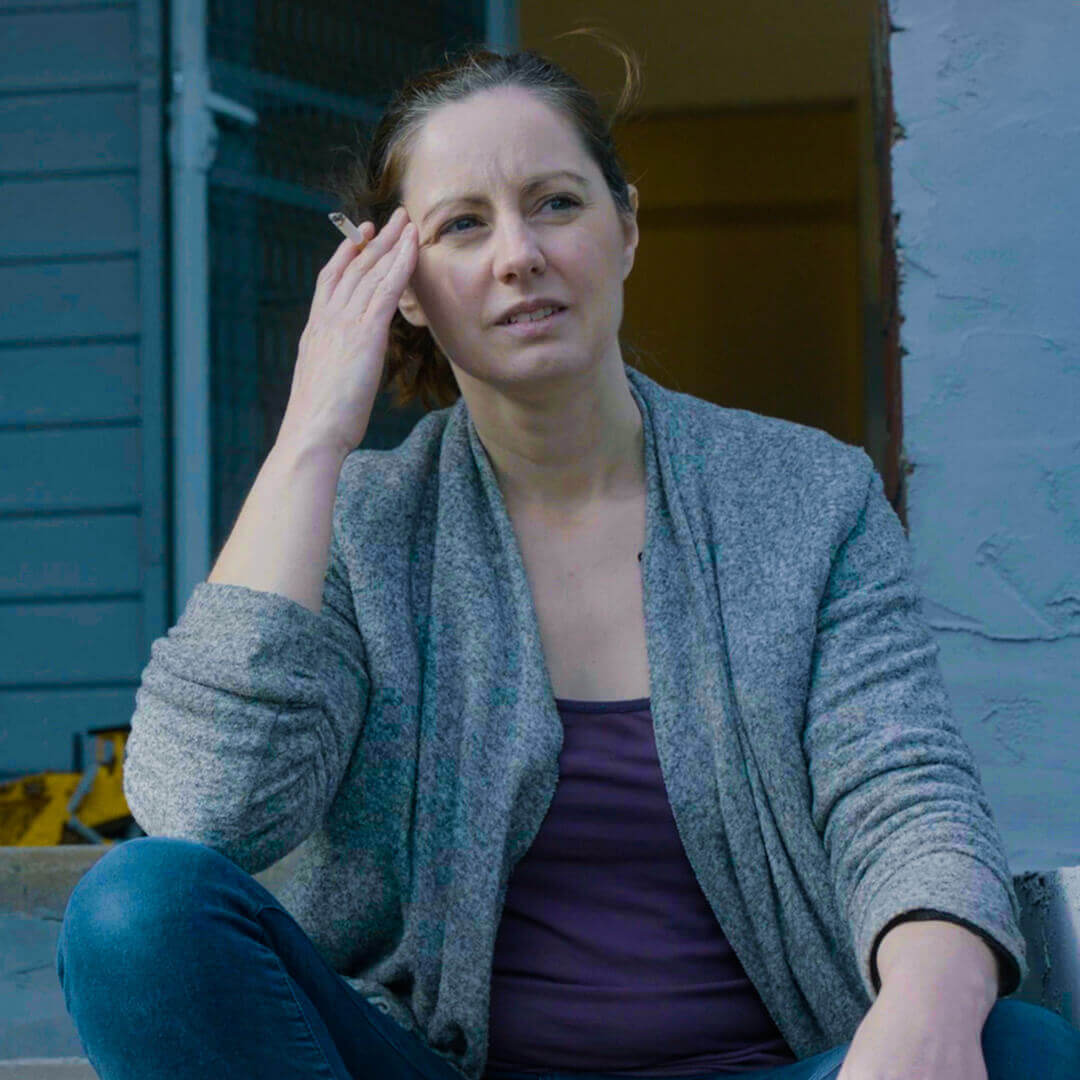 Karren's story
If I can do it, anyone can
View Karren's story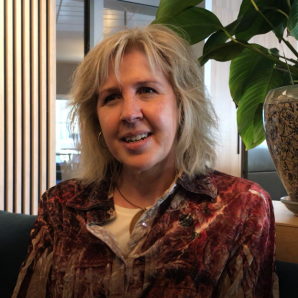 Annie from Quit
Do you find yourself craving after a meal?
View Annie from Quit