Not ready to Quit and start saving just yet
No worries.
Have us send you a text reminder to see where you're at a bit later.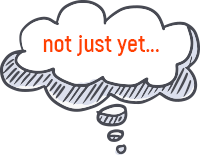 Close
Talk to Quitline Tasmania (13 7848)
Experienced counsellors provide free support and advice at any stage of the quitting journey.
Request a free Quit Pack
Includes all the information required to plan and prepare for quitting.
Access online programs and Apps