Why contact us?
Most of our friendly Quitline counsellors know what it's like to quit – so you will be getting support from people who understand what it's like.
Using a professional service such as Quitline will greatly improve your success in becoming a non-smoker.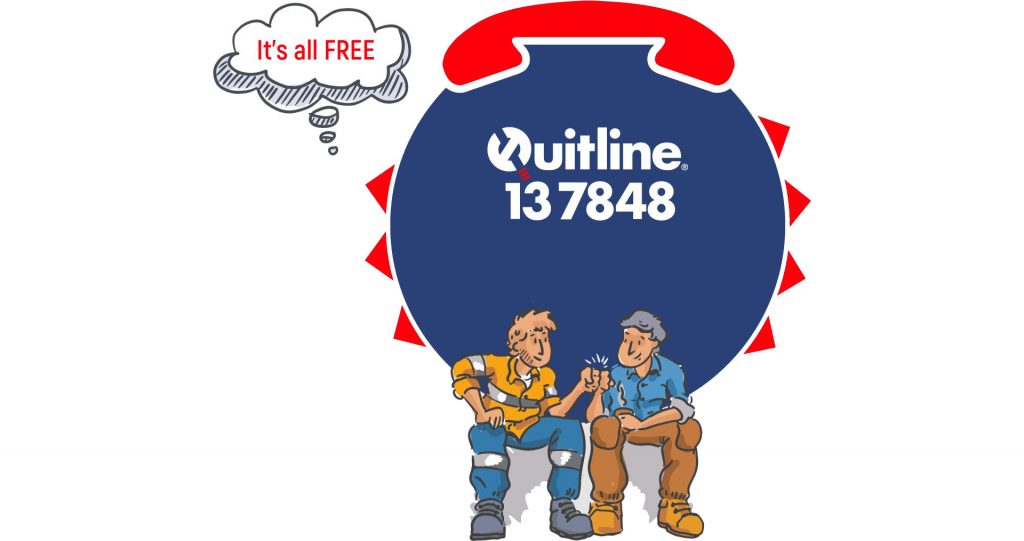 NB: Some phone networks are experiencing problems. If you are having issues please arrange a call back and we'll call you back.
Use the form below to
Email us